About Us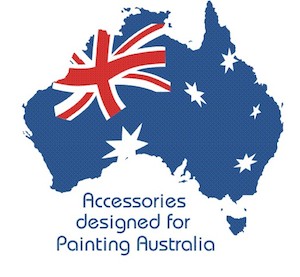 Rolon is a Brisbane based company selling synthetic rollers and other painting accessories to retail shops as well as individual painters in areas where there are no available retail shops.
Paint Rollers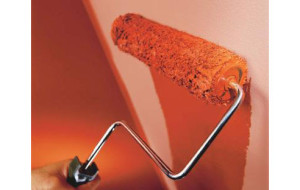 Synthetic fabrics have improved dramatically. We are highly specialised in paint roller fabrics and have extensive knowledge about fabrics and materials.
We are the sole supplier of this wide and unique range of European fabrics. They are only available in high quality paint shops or in limited cases direct via us ( if your local paint shop does not stock our products).
Rolon is a wholesale supplier of professional accessories designed for painting Australia