About Us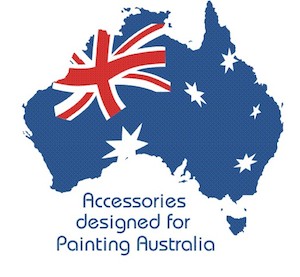 Rolon is a Brisbane based company selling synthetic rollers and other painting accessories to retail shops as well as individual painters in areas where there are no available retail shops.
Paint Rollers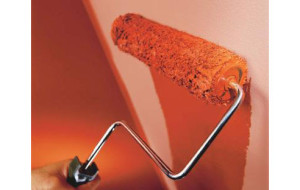 Due to the increasing quality of synthetic fabrics and the decreasing quality of sheepskin, we only sell synthetic rollers. We supply a wide and increasing range of different rollers. Some are unique in quality, some in size (like 460 mm gloss).
Rolon Are Wholesale Suppliers Of Professional Accessories Designed For Painting Australia
From The Blog
           We have activated our new web site. The content is still under construction ...
Welcome The New Rolon Website: Ludo is pleased to welcome you to the new look Rolon website.
Read More