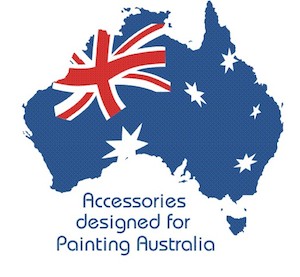 Rolon is a Brisbane based company selling synthetic rollers and other painting accessories to retail shops as well as individual painters in areas where there are no available retail shops.
Rolon was established by Ludo de Lathouder in 1994 with sheepskin rollers. Over time the focus has shifted to distributing our high quality Synthetic rollers to retail outlets.
Our aim at Rolon is to supply high quality products including high quality synthetic rollers, brushes and other painting accessories.
Wholesalers Of Quality Painting Accessories
Rolon started out by selling high quality sheepskin rollers and now focuses on the distributing of high quality Synthetic Rollers , brushes and other painting accessories to quality paint and hardware stores across Australia.
Our accessories were designed for Painting in Australia and includes the wide range high quality sleeves, unique superb brushes and accessories..
Become A Rolon Reseller
If you'd like to find out about stocking Rolon Painting Accessories in your retail store or have a question about our range of products we'd love to hear from you. Please use our contact us form and we'll be back in touch as soon as possible.