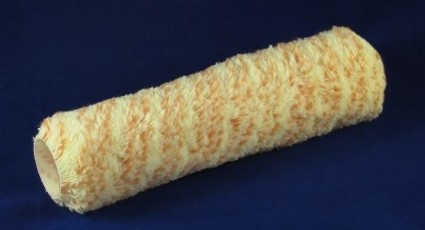 MultiColour Rollers – 21 mm Nap
This roller is used for render and block work and is an excellent alternative for the sheepskin Long Nap. Some painters use this roller for internal walls too. An excellent 21 mm very durable and strong fabric with a wide range of applications.
Sizes:
460 mm-18″
360 mm -14″
270 mm -11″
Pricing
For a full price list please contact us.