The high quality Microstripe 2 Green 12 mm with Teflon ™ surface protector is one of the newer fabrics available. It is the first synthetic roller that behaves a little like lambs wool. The secret of this roller is very fine poly-amide coated with Teflon ™ surface protector, specially spun and twisted.  In other words: a very nice finish, good coverage, easy to wash out and exceptional absorption and release of paint. The coated poly-amid rollers are strong performers in the market. Only available from ROLON and its retail customers.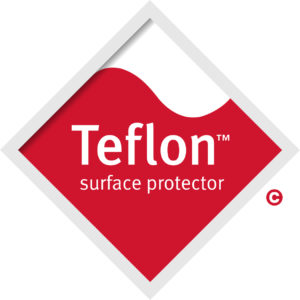 Teflon TM is a trademark of The Chemours Company FC
Colour pattern:
Available Sizes:
230 mm -9″
270 mm -11″
360 mm -14″
Pricing
For a full price list or to become a registered Rolon Customer, please contact us.